Find your Audience. Share your Story.
Tailored communications solutions for nonprofits, advocacy groups, businesses and political campaigns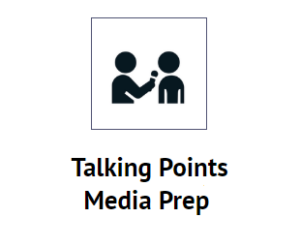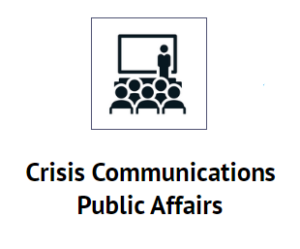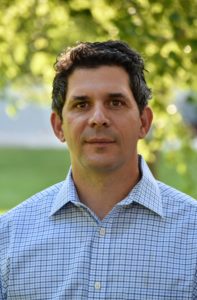 Dan McLean has worked in journalism and political communications for more than two decades. Prior to founding DBM Strategies, Dan served as senior press advisor for U.S. Senator Bernie Sanders from 2010 to 2019. In that capacity, Dan helped lead the Senate communications team to bolster Sanders' profile as one of the nation's most prominent progressive voices and directed communications in Vermont, engaging the public through traditional and digital media.
As a journalist, Dan gained a valuable sense of how the news would be covered while reporting on the economy, politics, and state and local news. Through his experience as a reporter and with the Senate, Dan has learned how to communicate complex ideas in a clear, understandable way.
Reporting has appeared in The Burlington Free Press, New Hampshire Union Leader, The Hill and USA Today.